Company philosophy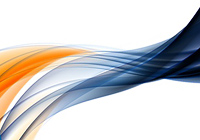 The "Bundessporteinrchtungen GmbH" (BSPEG) has the obligation to manage, uphold and improve the sports' facilities, put under its auspices by the national authorities, while bearing in mind, on the one hand, the financial support for sport and on the other hand market fluctuations.
They offer a wide range of sporting facilities in line with the latest scientific and technical developments and sporting demands. The quality of accommodation and services meet the continuously developing standards. The National Sports and Recreation Centres are open to all sporting facets, all age groups and all sporting abilities. In particular, they promote all forms of sport, both physical and theoretical training and the optimisation and utilisation of leisure time.
This information is supplied without liability.