Company principles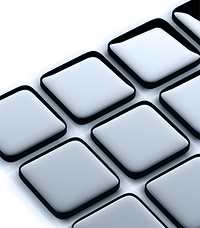 In federal law 149 relating to the new organisation of National Sports Centres (BSEOG – BGBI. 149/1999), planned sport financing will be put into effect National Sports and Recreation Centres.
For each activity exercised by the BSPEG which is not financed by the sport budget, business principles are to be applied in order to minimise costs to the state.
As a service and customer-oriented company, services should be principally directed at and be in the interest of the sportsman/woman.
Investments in accommodation, sporting areas and other areas should meet all standards in quality.
Decisions relating to investments are to be made in the interest of sport and also with the view to improve overall sporting results.
The demands of the employees and their social security, job-related training, motivation and personal development are to receive particular attention.
The BSPEG will operate fairly within the market and will be prepared to cooperate with partners.
The "Bundessporteinrichtungen" should be maintained in the interest of Austrian sport.
This information is supplied without liability.